Popular Tours
3 Days Chimpanzee Trekking in Uganda Kibale Tour Summary The 3…
Wonderful Places
The 4 days Uganda Safari with Mambo Gorilla safari holidays will take…
$2000
3 days Murchison Falls Safari in Uganda Tour Summary This 3 Day…
$1000
3 day Queen Elizabeth Uganda Safari Tour overview The 3 days Safari…
$1200
6 Days Uganda Safari Gorillas Wildlife and Chimpanzee Tour overview The 6…
$2500
The 4 day tour starts in Kigali city and also ends with…
$2520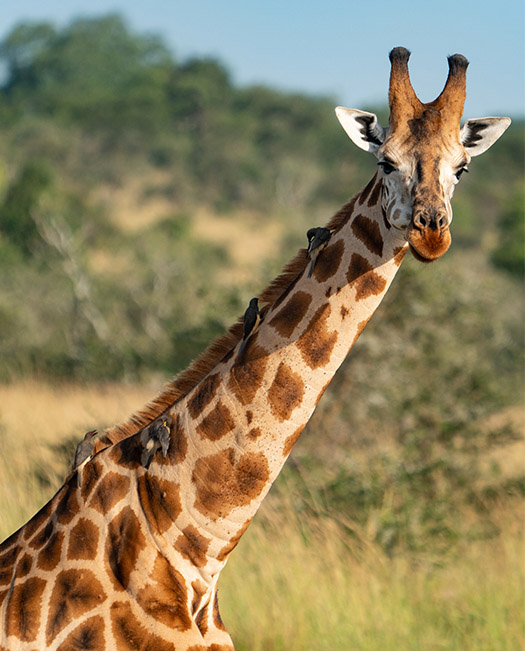 VISIT UGANDA FOR A SAFARI?
Uganda is generally a unique country, and home to various iconic features of world importance. Uganda harbors Africa's biggest fresh water lake, Lake Victoria which also doubles as the only true source of River Nile. The R. Nile is the world's longest river covering a distance of over 5,100 miles from Lake Victoria to the Mediterranean Sea in North Africa.
With its shimmering islands, Lake Victoria is a true source of adventure and relaxation along its extensive sand beaches. The only Bahai' temple in Africa is situated right in the city of Kampala, standing high on top of a hill for those who would like to learn more of the Bahai' history and beliefs.
Uganda is host to over 400 mountain gorillas, totaling to over 50% of world's mountain gorilla population situated in the south western in Bwindi national park and Mgahinga gorilla national park. The jagged Rwenzori mountains in the far south west corner is just a right spot to test your adventure enthusiasm; it is Uganda's tallest mountain and East Africa's largest block mountain, formed as a result of faulting. Despite its height, and the fact that it lies along the equator where temperatures are apparently high, the Rwenzori remain covered by snow almost all year through.
Our Last Minute
3 day Queen Elizabeth Uganda Safari Tour overview The 3 days Safari will take you…
Our Blog
Jinja city to become Eastern Uganda tourism gateway The plans are a result of a meeting held between the UTB, Jinja City Council officials and the Priva

What you need to know: During the past 25 years, the Uganda Wildlife Authority (UWA) has registered a significant increment in the wildlife populations

What you need to know: Whereas some environmentalists have raised concerns in regard to oil activities in game parks, oil companies say they have enviro